EST. 2005
A Creative Agency Crafting Digital Ideas
We are a design first digital marketing agency. We then focus on functionality and data driven targeting to achieve optimum performance. We accomplish this through a high level of customer service.
    Branding   /   Search     /   Web Design     /    Graphics      /     Consulting
Branding Strategies
We focus on design consistency and outreach, whether you already have brand recognition or need to start from scratch.
Website Design
The success of websites is a combination of design, functionality and content. Our focus on each is symbiotic.
Graphic Design
We have been immersed in the design space since the inception of our company, and proudly apply this to every project.
Search Engine Optimization
The only way to do SEO is to do it standardly. There are no shortcuts, and our results speak for themselves.
Paid Search
We use this as a tool to collect data aimed at refining campaigns overall and to bring our clients the maximum ROI.
Consulting
An online web presence is a business model in itself. We bridge the gap between online and physical operation.
Here are are a sampling of the current campaigns we are managing.
WE RESEARCH YOUR BRAND, ONLINE COMPETITORS AND TARGET DEMOGRAPHIC.
WE CREATE A PLAN TO ATTRACT RELEVANT TRAFFIC AND SERVE THIER ONLINE NEEDS.
WE DEPLOY OUR CONCEPTS IN THE FORM OF WEB DESIGN, SEO AND SEM.
WE USE DATA THAT COLLECTED FROM RUNNING THE CAMPAIGN TO OPTIMIZE THE RESULTS.
Have questions or just want to say, "hi"?
We are a creative bunch who pride ourselves in building unique designs and successful campaigns. We truly love what we do and we do, and we demonstrate that daily by putting our own special touch on every project.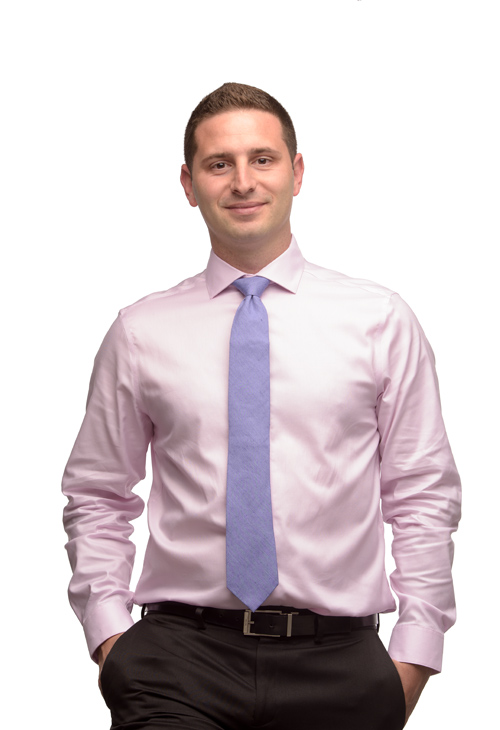 Michael Castorino
Marketing Director
A Google guru, Mike analyzes data to find online opportunities, turning them into profitable marketing strategies. When not in the lab, he is running marathons and brewing craft beers.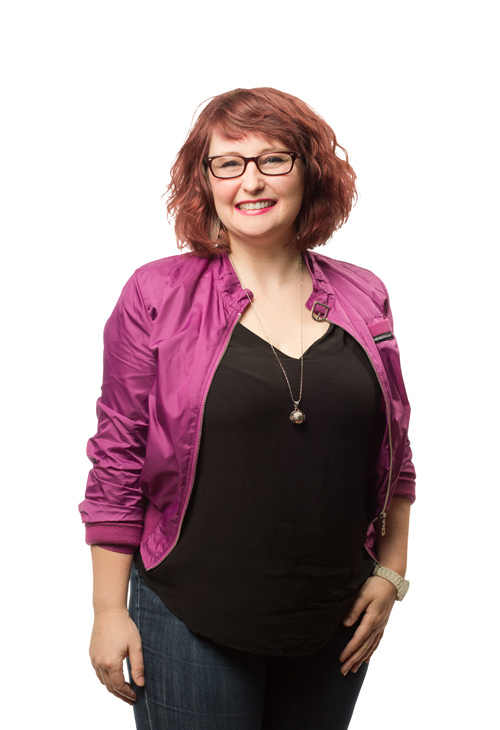 Danika Harris
Sales Director
Danika's understanding and hands on experience in SEO, coupled with her comprehension of entrepreneurial needs, allows for her to create partnerships and collaborations that last.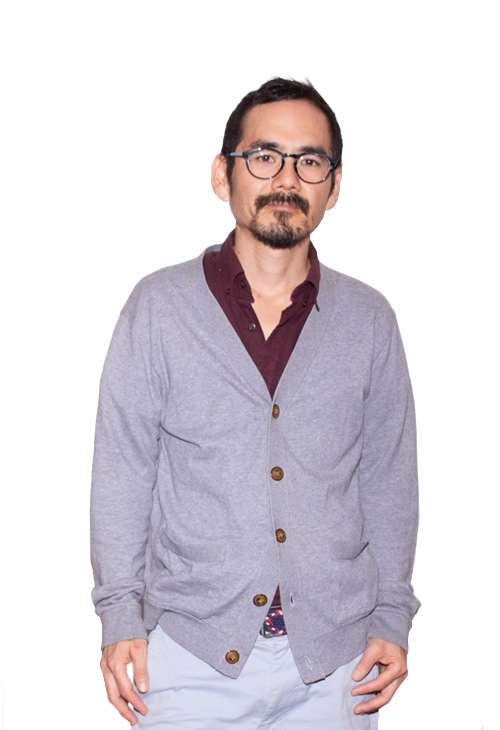 Victor Dezaki
Creative Director
With over 20 years of experience, Victor is the master at making sure your brand is cohesive and successful. Outside of that he is an art doodler, skateboarding OG, & bass-fisherman.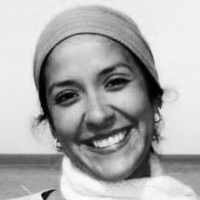 We have been working with Contour & Co. for over 5 years now. I highly recommend them to any business that needs help discovering the best way to market their brand.
Susanna Casique Coleman - Camp Live Oak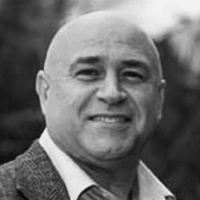 Over the years I've seen Contour & Co build marketing plans for many companies, often from the ground up. They are a dedicated team with a real passion for design.
Lou Blondin - TerraCast Products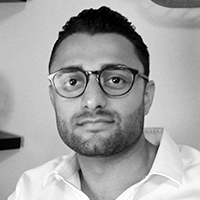 Excellent company to work with! If you are looking for a reliable and creative team, I would strongly recommend Contour & Co. for all of your marketing and design needs.
Kevin Shaukat - Klozher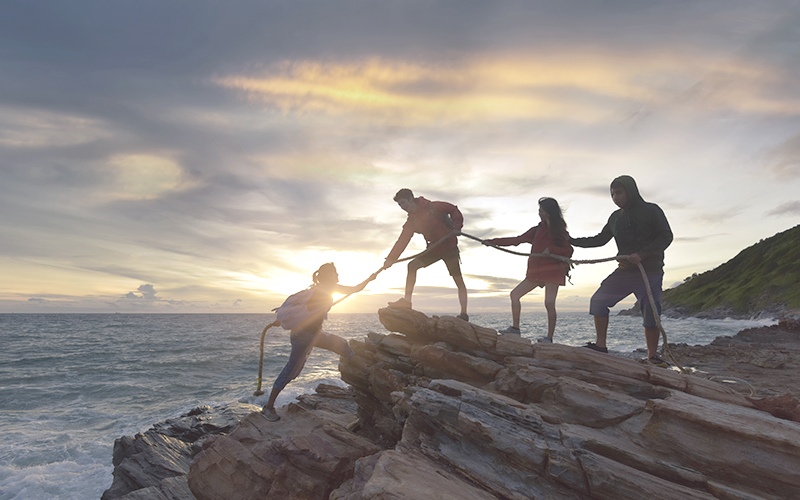 Posted by
December 6, 2023
|
In the past, online marketing has been heavily focused on keywords, meta descriptions, anchor text and just overall satisfaction of...