SINCE OPENING IN 2005, WE HAVE PLEDGED OURSELVES TO AN UNWAVERING COMMITMENT TO THE DIGITAL MARKETING AND DESIGN MOVEMENT.
We listen to your goals, discover how it can be so, then we create strategic marketing plans. Our proudest moments are when we see our clients succeed.
We are a small group of creatives with big ideas to help your business grow.
As a group of creative professionals we use our marketing know-how while working in tandem with our creative talents to build successful campaigns.
Sustainable Marketing Solutions
We have both the left and right brain working at all times to create unique brands with successful campaigns.
We study data collected from Paid Search campaigns to discover ways to strengthen your marketing.
We are a team with a perfect blend of creative and analytical minds. We work closely together to brainstorm effective marketing plans.
Sustainable Marketing Solutions
Through experience we have learned the correct way to promote any growing business. We offer sustainable solutions to meet your marketing needs.
We use tools like data collecting and call tracking to build precise campaigns to reach your target audience.
We complete each campaign as if it was our own. When you seek our council you will recieve realistic solutions to meet your business's growth goals.
Sustainable Marketing Solutions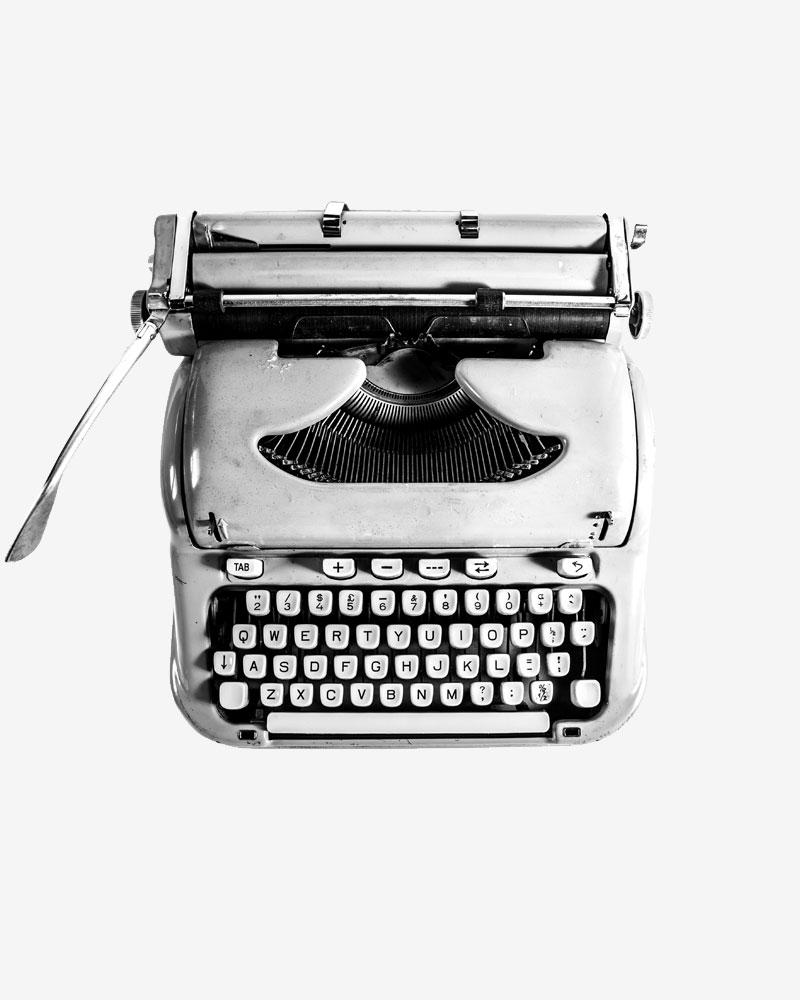 Content is the secret weapon
Your message is key when creating any marketing campaign. Our professional writers guarantee your content is flawless on the web and also with print media.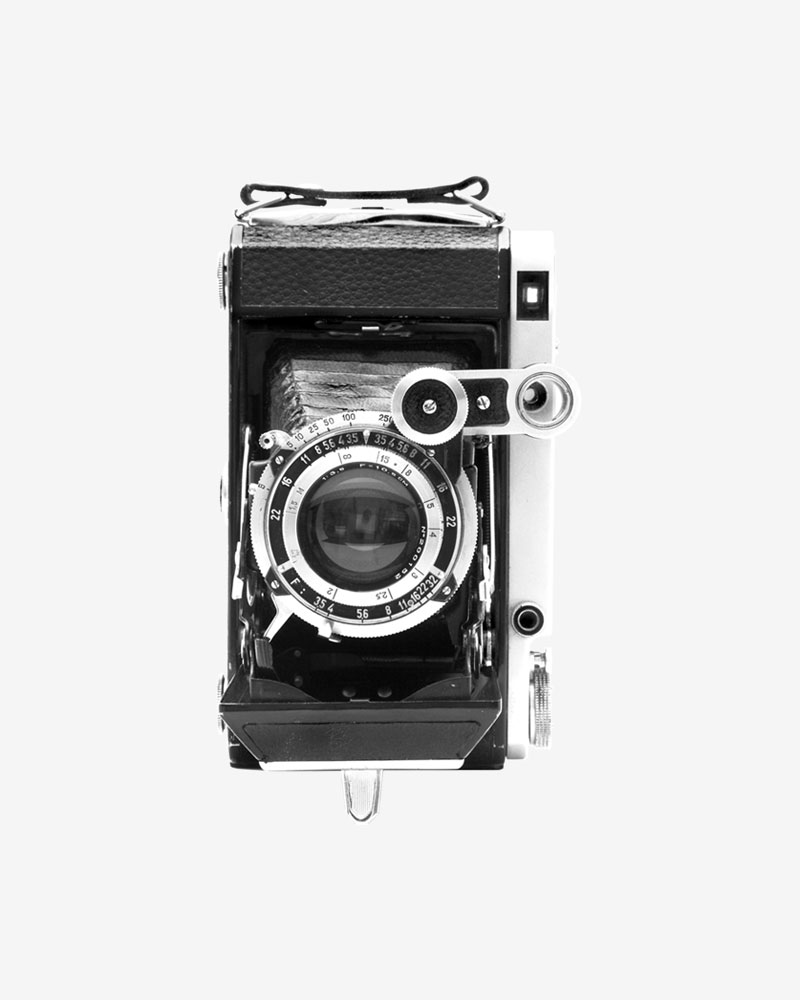 We obsess over visuals
From photography to custom illustrations, having visually impactful images for your online marketing plan is a huge part of our campaign's success.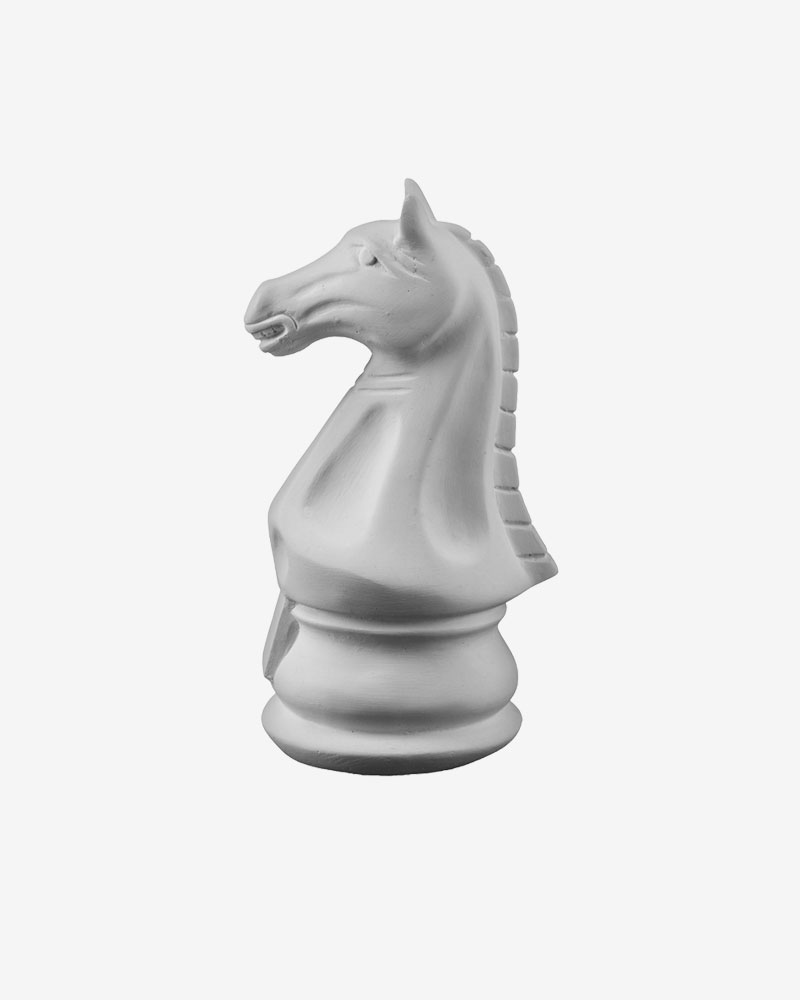 It's all about strategy
We take the time to discover your growth goals and create the best strategy for your marketing needs, all the while developing new ideas to grow your brand.
Our out of the box approach helps set your brand apart.
Your brand needs that "at a glance" recognition to guarantee a successful campaign. We creatively build marketing solutions that target the growth goals of your company.
Impactful Strategies
We passionately create solutions to modern marketing challenges to help grow brands.
Unique branding
Your story is important. We use our creative talents to make your brand stand out within your industry.
Active Monitoring
We are committed to your growth. We actively monitor your campaign to optimize your results.
Innovative Creators
We are the innovative daydreamers you need to satisfy your company's branding and design needs.
A brand is no longer what we tell the consumer it is — it is what consumers tell each other it is.
Scott Cook